L. P. Daniel Engineers and Contractors, Inc.

Engineering and management professional with over twenty-five years of increasing responsibility and accomplishment. Engineering/project management involved in an intricate and technical array of projects, including compressed natural gas development for various facilities, hydro-electric development, tilt-up construction, refinery expansion, thermal solar power plant development, cross-country pipeline installations and power plant construction. Demonstrated ability to develop highly effective management strategies; broad experience in developing projects from conception through to operation and profitability; strong ability to analyze, develop and institute needed procedures and policies. Outstanding interpersonal relations and tested negotiation skills combine to provide improved customer relations and the building of lasting and supportive relationships.

L P Daniel has been recognized on the Discovery Channel as builder of 90% of the worlds solar power. He received "The Outstanding Young Man of America Award" in 1985 for the development & construction of the world's first commercial solar power plant. The SEGS VII project received the American Society of Mechanical  Engineer's Outstanding Project of the Year Award. 

The firm has been involved with the installation of California's first commercial food processing plant powered completely by P V solar power. They have also installed P V for completely powering a tennis shoe manufacturing facility.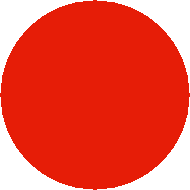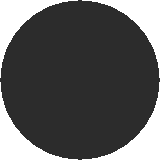 DOUBLE CLICK FOR FULL SCREEN

L. P. Daniel Engineers and Contractors, Inc.

1347 Tavern Road 

       Suite D30




 Alpine, CA 91901

      619-722-7240